Bear Creek Baptist Church
Don Wynn - Pastor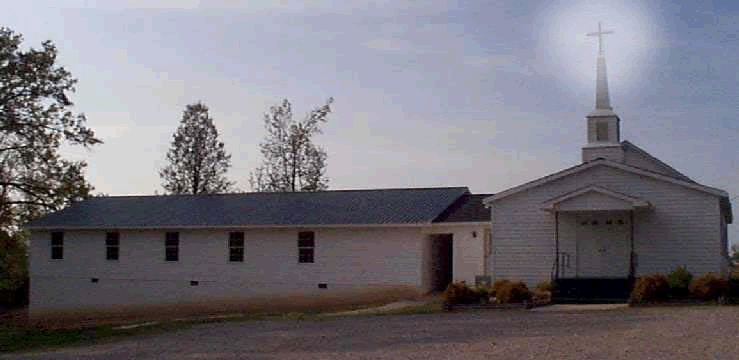 "WE BELIEVE THAT THE BIBLE IS THE DIVINE INSPIRED WORD OF GOD"
Jesus is Lord, He Cares for You and We Do Too
SUNDAY

10:00 a.m. Sunday School

11:00 a.m. Morning Worship

6:00 p.m. Evening Worship

WEDNESDAY

7:00 p.m. Bible Study & Prayer

We work for the Lord. The pay is low but the

retirement benefits are out of this world.
You are Visitor Number

Since March 14,1999

Brought to you buy: